how it 
works
We can't make you love Laundry Day, but we sure can help by making you LOVE your Knicker Drawer a little more with Beautiful Bottoms delivered (discreetly) to your door every month!
01
PICK YOUR PLAN
Choose between a Monthly Recurring Knicker Subscription OR one of our Pre-paid Knicker Gift Subscription options.

02
SELECT YOUR STYLE & SIZE
Our Briefs, Thongs & Surprise Me's are designed & handmade with love in Cape Town. Available in XS, S, M, L, XL & XXL.

03
LET US SURPRISE YOU

Subscribe before the 16th of this month to receive your first Lingerie Letter around the 16th of next month.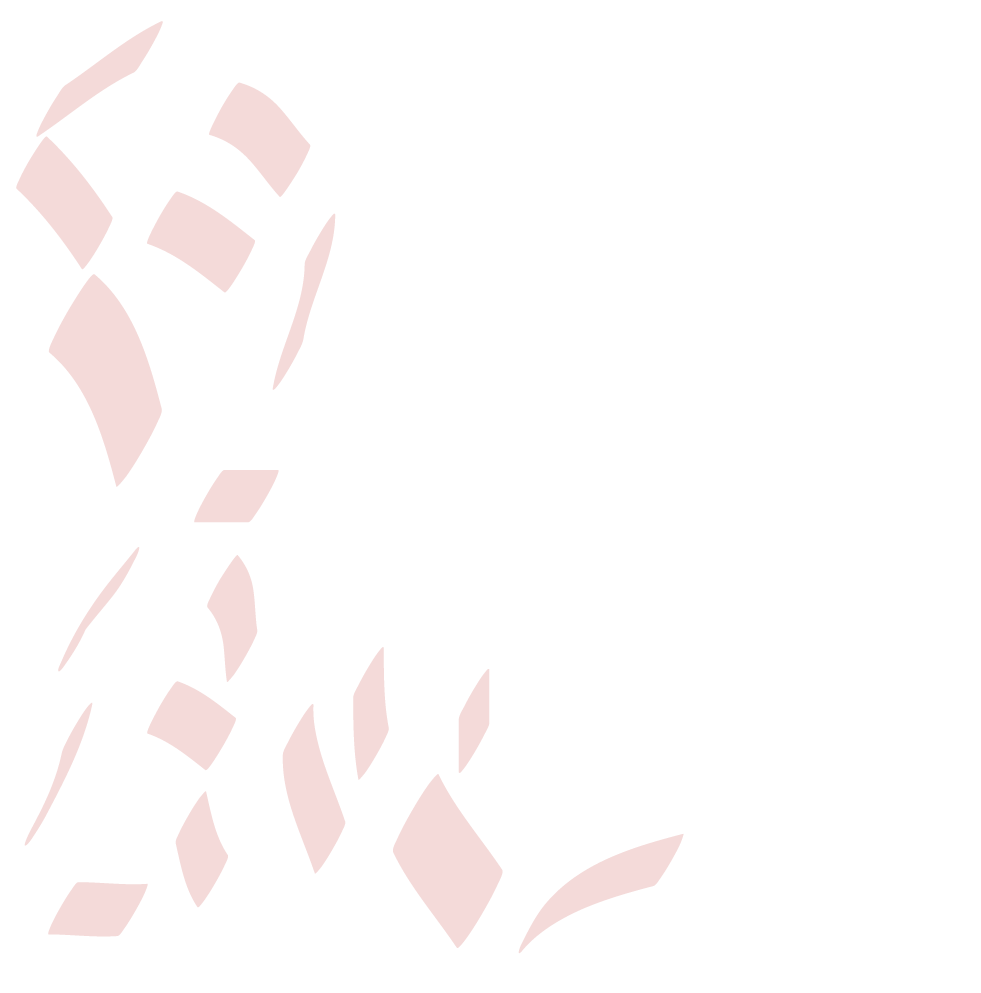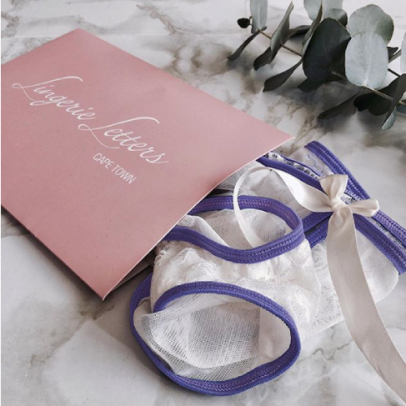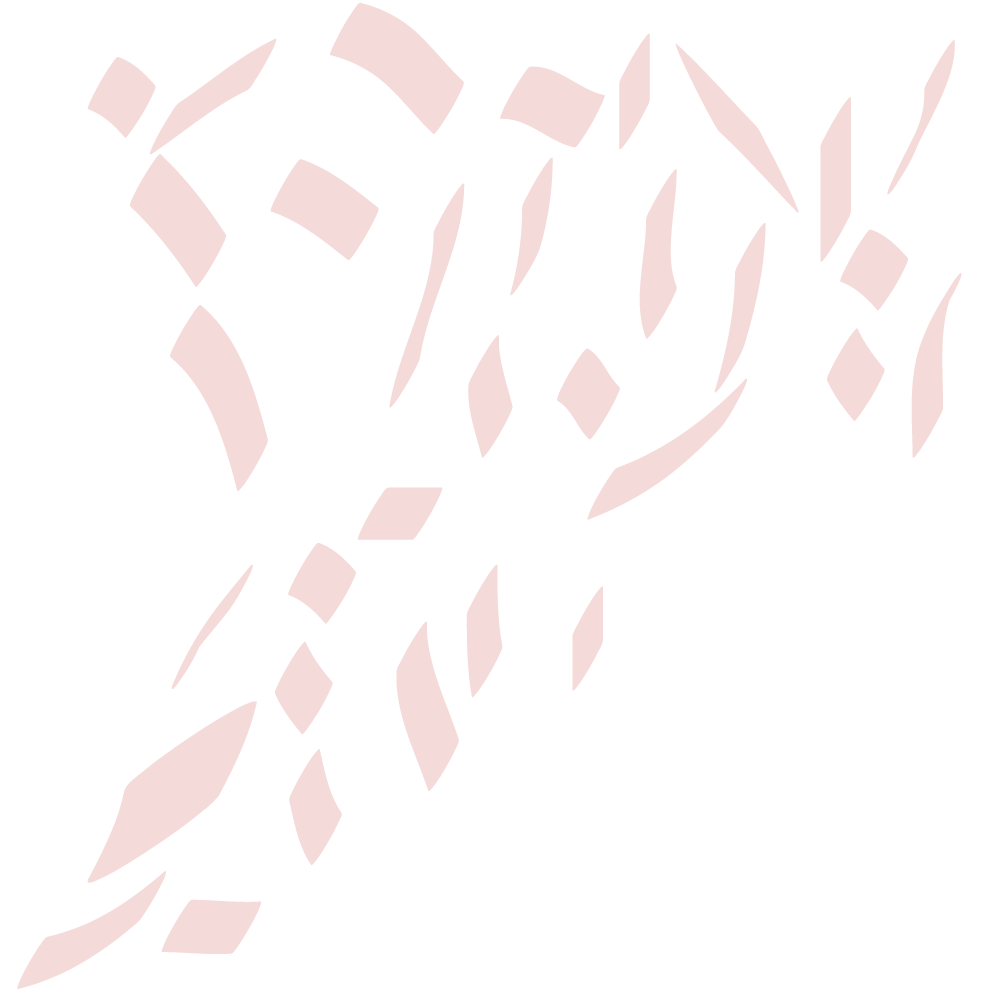 our 
story
At LL we believe all bottoms are beautiful.
Women deserve to feel comfortable in their own skin & what they wear directly on their skin should be comfy too!
Our goal is to create beautiful, high quality, perfectly fitting intimates locally that make our customers feel cute, sexy and confident (or as we like to call it – secret happy) because it's what's underneath that matters the most!
the beautiful
bottoms 
club
Friend's don't let friends wear ugly undies. LL is more than just a Monthly Knicker Subscription Box. We also reward our Members for being part of our #BeautifulBottomsClub! Simply invite your gal pals to start earning.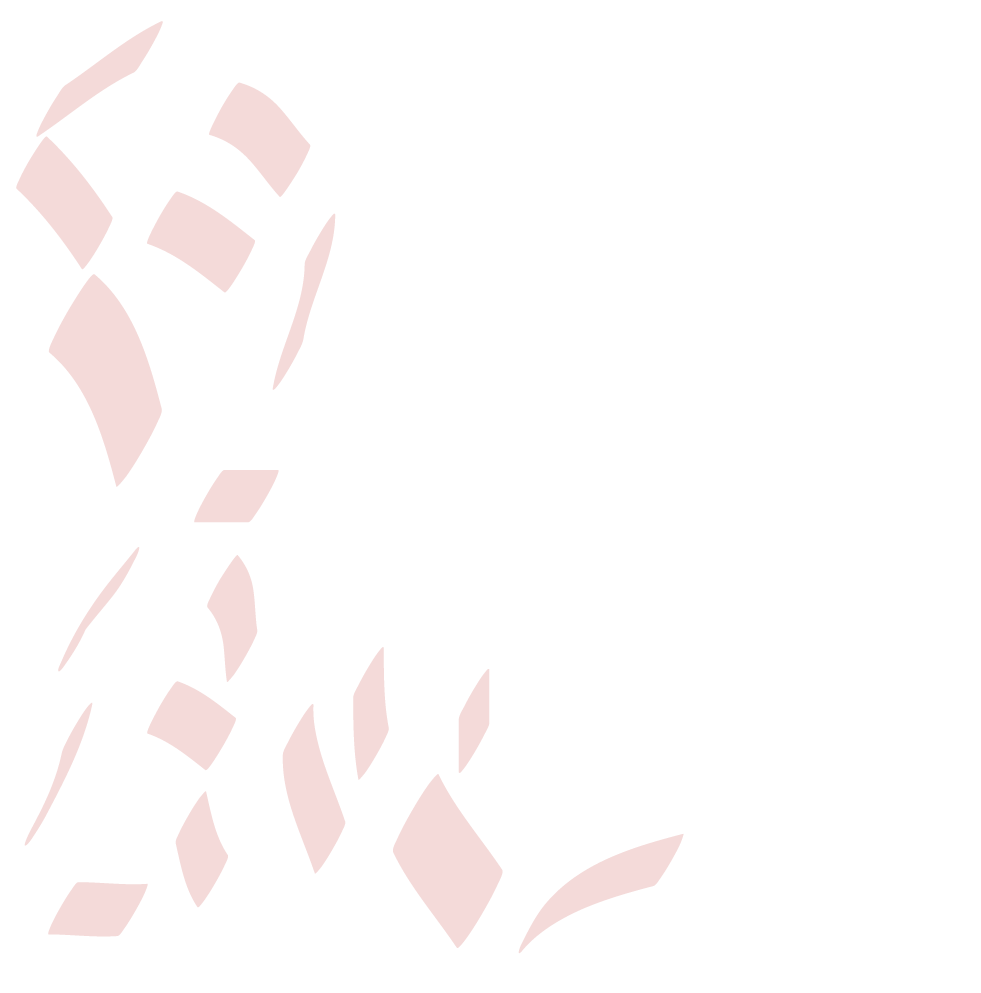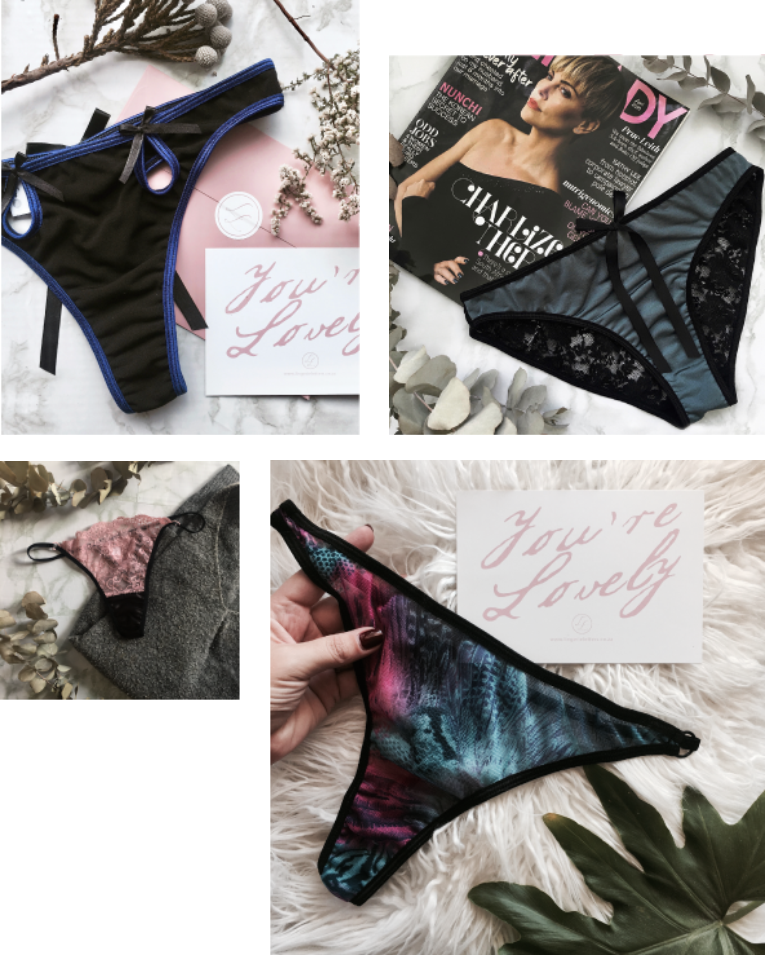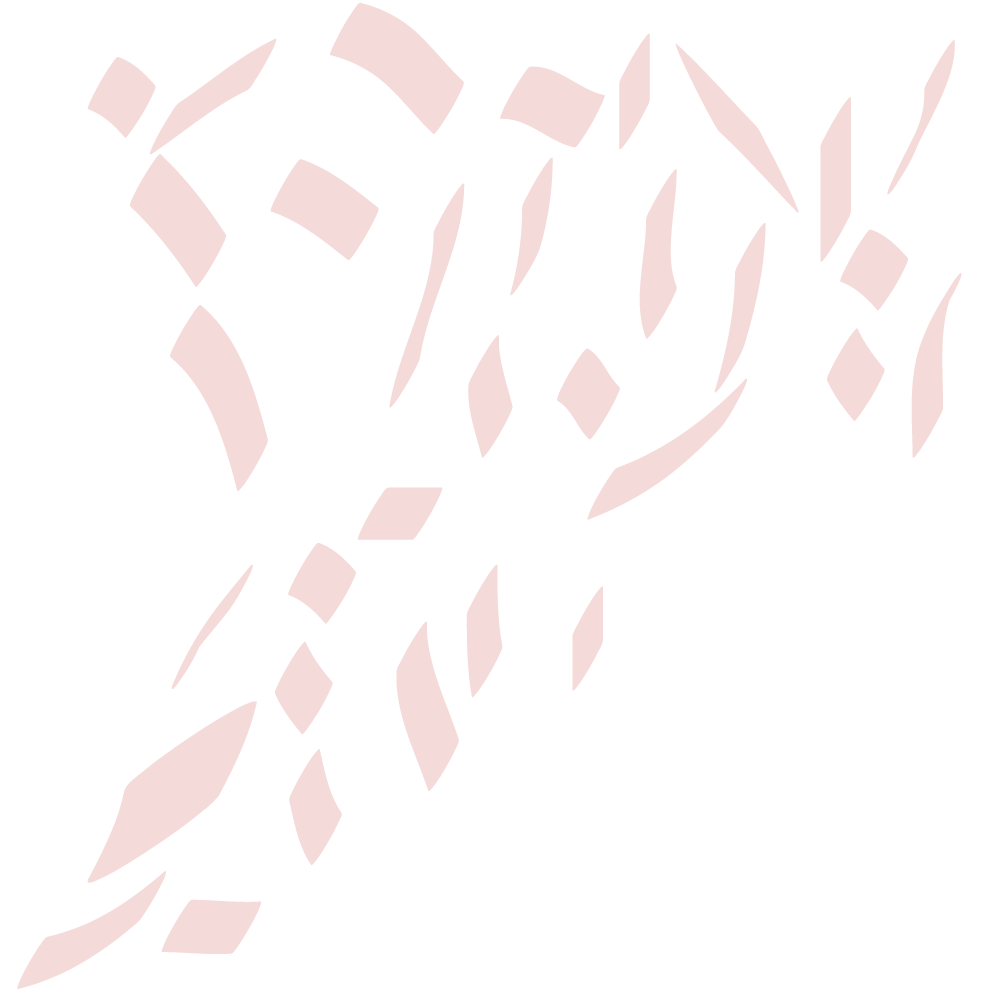 It's a guilt-free spoil
You wear them most days every day. It's the first thing you put on & the last thing you take off, so they might as well be cute, right?!
It's 100% fun
We take the hassle out of shopping for undies online or in-store, because you're too pretty to have to look for a parking spot or stand in a queue at the mall.
It's the easiest and most fun way to get new underthings
Choose to Subscribe or Gift, select your Style & Size, then sit back, relax & let us take care of the rest.
It's a complete surprise every time
Each month brings a different look. You'll never receive the same pair twice.
It's the gift that keeps on giving
Self-care isn't selfish. You work hard & deserve a monthly treat!
It's proudly South African
Our delicates are designed & stitched to life in a small design studio right here in Cape Town.
It's slow, ethically produced fashion
Each pair is carefully cut by hand to limit wastage & handmade with love from locally sourced fabrics & trims to ensure quality (instead of quantity) & comfort.
It's one of a kind, limited editions
We only sew up as many pairs as per our active Subscriber count each month.










what our 
lovelies 

had to say